Testimonials
Michael Bokser is a highly knowledgeable and extremely hard working Insurance agent with a very personal approach to providing just the right product for his clients. He is an excellent listener and is exceptionally adept at guiding his clients to the product and coverage that is the most effective and cost efficient . When it comes to providing the best insurance coverage Michael acts as an educator spending the necessary time to make sure just the right choices are available. Michael was exceptionally helpful to us in selecting the perfect elder care policies with an adjoining life insurance policy that was affordable and effective putting our minds at ease. We highly recommend him. He's the very best.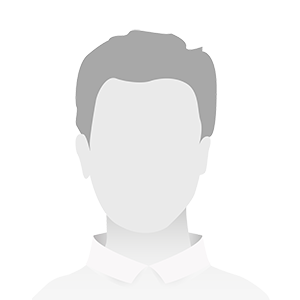 Michael has been my trusted insurance advisor for over 10 years. He is an incredibly valuable resource. I recommend him to anyone looking for wise and honest financial advice.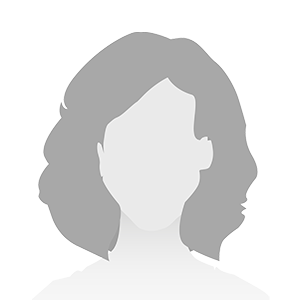 My husband and I were looking for some life insurance. We called Michael Bokser @ Boxer Insurance. To be honest we were preparing ourselves for a pushy sales person. However, we got everything but pushy. Michael was so easy going. He made himself available around our schedule. He explained everything and gave us different options. He's honest. He wasn't just trying to make a buck. He wanted us to make the best decision for our family. Highly recommend Michael!
Barbara R. Simi Valley, CA 9/24/2018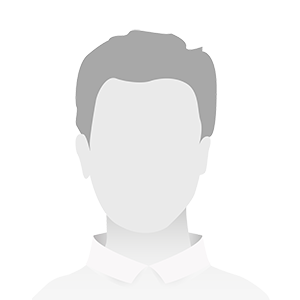 I've known and worked with Michael Bokser for 8 years, and not only is he incredibly knowledgeable on the complexities of the insurance world, he is more importantly a man of integrity who puts people first, everytime. I've gone to him for advice through the years and he's always been thoughtful and thorough and generous with his time. He's a compassionate man who goes to bat for his clients with the insurance companies when necessary, and always tries to find the best option for me, whether or not there is money in it for himself. Obviously, I cannot recommend him more highly.
Don A. Los Angeles, CA 7/27/2018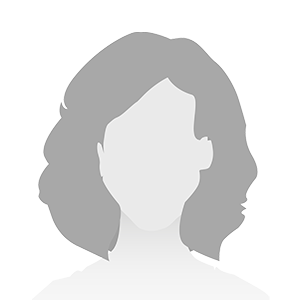 Our family has dealt with Michael Bokser, also known as BOXER Insurance for almost 10 years. Michael is not only a very caring and knowledgeable insurance agent, he has become like family to us for all the great advice he has given our family and friends. He is not commission driven, he is interested in doing the right thing, and making sure it works for our needs! Anyone working with Michael, can rest assured they are in professional and trustworthy hands. He's a real pro who knows life insurance, disability, and long term care inside out!
Liz S. Woodland Hills, CA 3/16/2018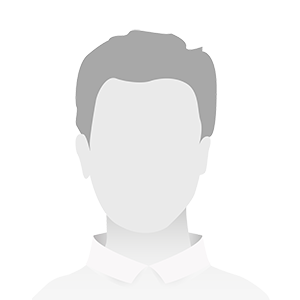 I have had many insurance agents in my life and Michael is by far the most knowledgeable and responsive. I'm retired, and Michael has taken great care and spent a great deal of time and effort to get me exactly the policies I needed when I needed them. My term insurances were aging out and replacement policies from my existing agents were prohibitively expensive. Michael found me a policy from a highly rated company to replace my expiring policies AND with long term care AND for about the price I paid for my old policies 10 years ago. I don't see how anyone could do better than that. I am very pleased.
.Jonathan Z. North Hollywood, CA. 3/17/2016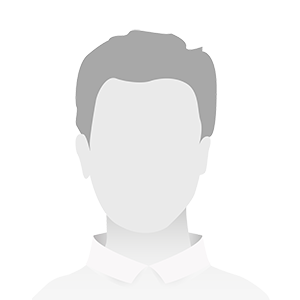 Michael is professional and attentive to my needs. He has been my agent for more than a decade. He has always presented me with the best options available at the time, the pros and cons of each, and allowed me to make my own decisions. I've dealt with many agents over the years. And we all have biased opinions. That's life. If you are selling Ford, your certainly not going to tout the virtues of Toyota!. But as far as Michael is concerned, he is not too concerned if he earns a hundred or a hundred and a quarter. He presents reality and I decide. That is hard to find in an agent. I have recommended him to my friends.
Masih M Chatsworth, CA 3/3/2016