Estate Protection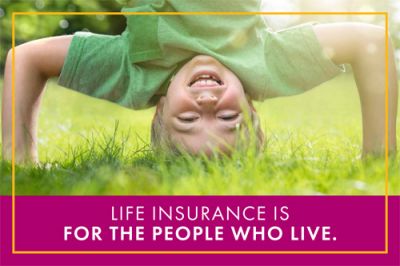 Estate Planning is a strategy for Wealth Transfer during ones lifetime and or at death. Estate Planning helps create a smooth transition of assets in a cost effective manner. The Estate planning process takes into consideration Care for Loved ones, Children with Special needs, Succession in a Family run Business, protection against creditors and others, paying Taxes and other debt, support for costs related to a critical and chronic illness such as Long Term care expenses, transfer of real properties, etc.
A Revocable Trust is set up so the grantor(s) retain(s) the right to change or alter (amend) the trust. In an Irrevocable trust, it cannot be changed or amended by the grantor(s). A Life Insurance Trust can be set up to receive Life Insurance proceeds upon the death of the insured.
At Boxer Insurance services we work closely with Estate attorneys and cpa's that guide you in the process. We help provide the insurance concepts and solutions that give you value added opportunities.
Contact us Today for more information- 818- 985-3500