Chronic & Critical Illness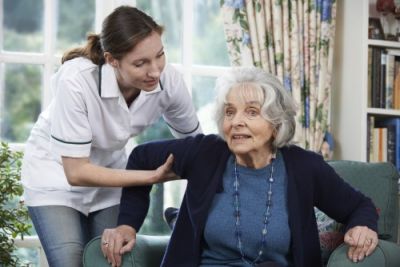 Who will Take care of me?
Will I be able to stay at home?
The average length of time needing care is 3 years !
The cost of care today can be $9,000 per month ($108K annually) or more,in a residential or assisted living facillity, or Nursing home.
Most Home Caretakers are getting $25.00 per hour or more today, Cost of Care goes up every year.
Find out about all the plans and options to help pay for care when needed.
Contact us today to learn more about the available Chronic and Critical illness protection plans.