Mortgage Protection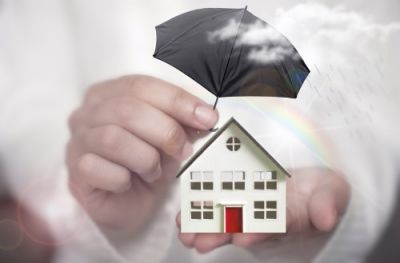 Mortgage Protection is Most Popular because it can help secure the protection your Family needs to stay in their home.
Purchasing a new home is one of the biggest financial commitments you will ever make.
In todays global Economy you certainly need to protect your family's home.
Mortgage Debt is a leading cause of Bankruptcy and Foreclosure in today's Economy.
With Mortgage Protection your Family will be unburdened by Mortgage Debt should you Die prematurely, become Terminally ill,or suffer from a Chronic illness or Critical illness.The plans are very affordable.
Mortgage Protection Plans can give you the option to get all your money back if you don't use the benefits.
These are Insurance Plans you don't have to Die to use.
Contact us today for more information or request a quote now thru out Southern California.